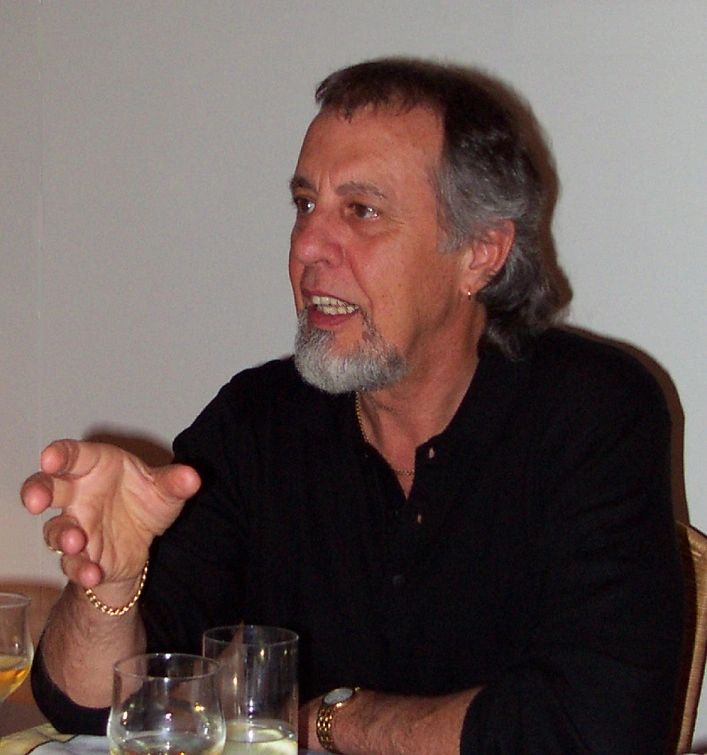 Thank you for visiting my website that was created to promote my historical fiction writing. My debut novel,
Destiny in Sydney,
is an epic family saga of convicts, Aborigines, and Chinese embroiled in the birth of Sydney, Australia. The multicultural story begins in Scotland in 1787 and ends in Australia in 1902 with Federation and women's suffrage. The sequel,
Gift of Sydney
, published on October 1, 2014, continues the sagas of the three families: Scots-Irish, Aboriginal, and Chinese, as they cope with two world wars and the Great Depression, ending in 1981 with repudiation of the White Australia Policy in favor of multiculturalism. These novels tell the true history of Sydney and Australia by involving my fictional characters in the lives of historical personages, who live the great events of the time. A third and final novel will complete the series of novels about Sydney, Australia. However, before this third installment, my wife and I will live in Paris where I will write
Paris in Ruins: A Novel of Passion and the French Resistance
about love and valor during the "Battle for Paris" in 1944.
My interest in historical fiction writing evolved from a university creative writing course. Over the years, I have written short stories and poetry as a pleasurable pastime to entertain myself and my family and friends. Forty years of travel around the world has fueled my interest in history. Based on the number of history books, biographies, and historical novels I have read, I think it is fair to say that I am an avid amateur historian.

I hold two degrees: a Bachelor of Science and a Master

of City Planning.

As a landscape architect, I worked in New York City, Pittsburgh, and Columbus, Ohio. After receiving the city planning degree, I was employed in the Denver Planning Office, Peddle Thorp & Walker in Sydney, Australia, and the National Capital Planning Commission in Washington, D.C. Deciding in 1979 that my future was in real estate development, I became development director of The Oliver T. Carr Company and, later, the vice-president of Republic Properties developing office and residential buildings in downtown Washington. I completed the final eight years of my real estate development career as co-owner of the Richards Development Company.

My wife Judy and I maintain our principal residence in the Washington, D.C. area. From 1972 to 1975, we lived and worked in Sydney, Australia. In the year 2000, we decided to return to Sydney to live for three years and write the history of the city in the form of historical novels. We returned to Sydney for another three years in January 2012 to promote Destiny in Sydney and to complete its sequel Gift of Sydney that was published on October 1, 2014.